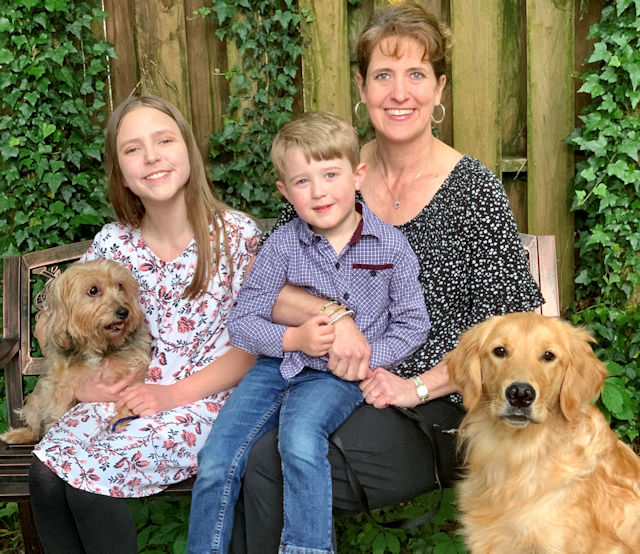 Jennifer and her husband Scott bought Crikett Lane from her parents, Diane and Jack, in 2009. Diane started the kennel in 1982 with just 7 runs and Jennifer instantly fell in love with the animals and caring for them. She always helped out as a child. It was her first job, her summer job, her college job and continued working on weekends once she left home and had a full time job. Diane grew the business over the years and expanded the facility to its present day size. Jennifer holds a Master's Degree in Rehabilitation Counseling but felt the draw to come back home and care for animals when her parents retired. Jennifer is proud to raise her two children and watch as they grow to love animals as much as she does. She loves to tell everyone she knows that it's not a job, it's a lifestyle! Taking care of other's furry children and growing the business in new directions takes a special calling and that's what she has been led to do. Jennifer is a Certified Professional Animal Care Manager (CPACM) through the Professional Animal Care Certification Council (PACCC).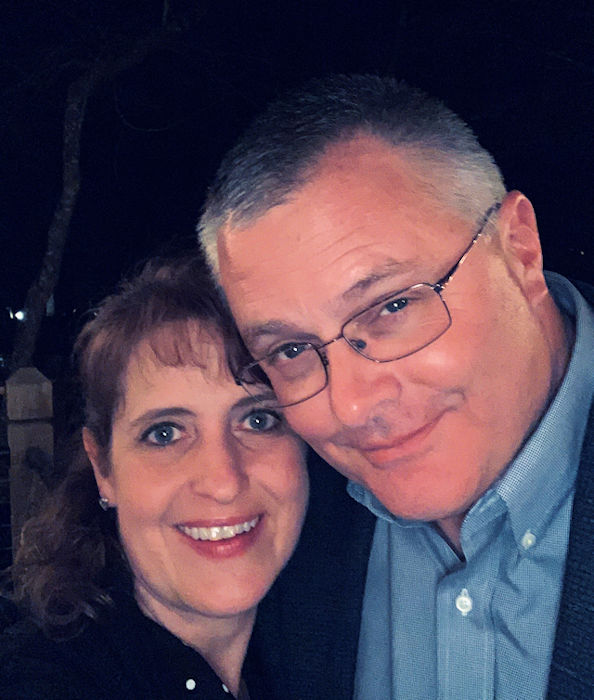 Scott Hicks is co-owner of Crikett Lane. He has a life-long love affair with dogs and all pets (except snakes and maybe lizards, and definitely not spiders). Scott is an alumnus of the University of Tennessee holding Bachelor's and Master's degrees in American History. His true passion is business. Scott loves the relationships he develops and maintains with pets and their owners. Customers have been known to catch him mid conversation with their dogs. They might also catch his not-to-be-missed catchy songs with their dogs names and many 80s tunes. Scott loves what he does and looks forward to many years of taking care of pets at Crikett Lane.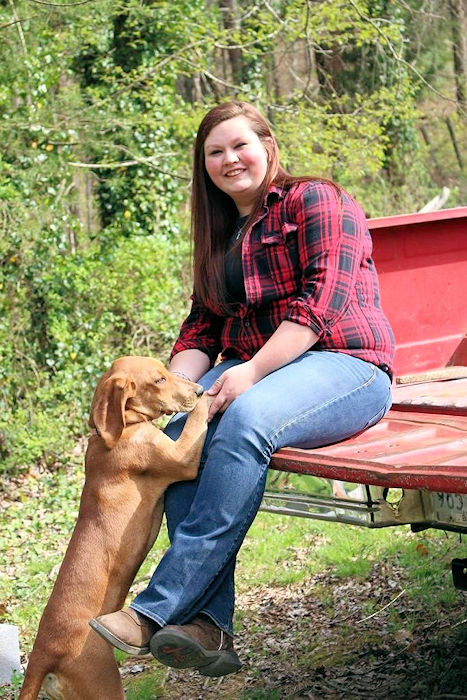 Kenna joined us in July 2020 and brings a love of animals, a strong work ethic, and loves being a part of the team! She is looking forward to getting to know our Crikett Lane friends and family!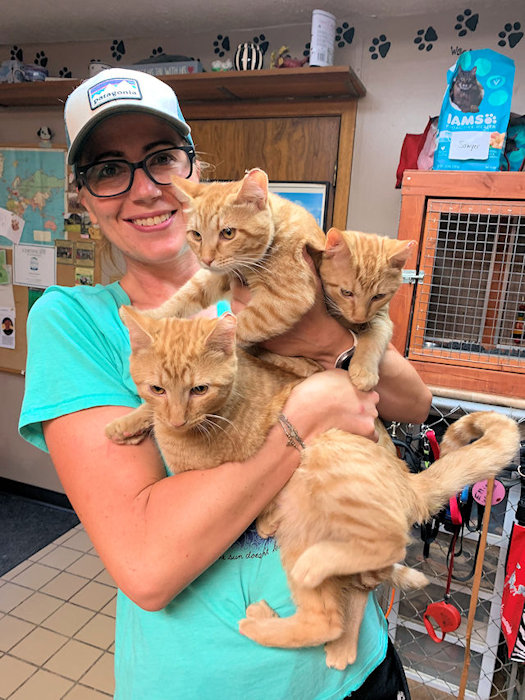 MarthaCate Grover loves nature, being active outdoors and being surrounded by animals, so it is easy to see why she was drawn to the position of kennel technician at Crikett Lane's picturesque setting. After spending years designing stunning landscapes, she decided a career change where her passion could grow was in order. Rarely will you find her without a dog, cat, or critter in her arms and if it is a beautiful day you will find her outside with a few extra furry friends. Her greatest joy in life is raising her three very active children and volunteering at their many practices and competitions. She is Pet CPR and First Aid Certified.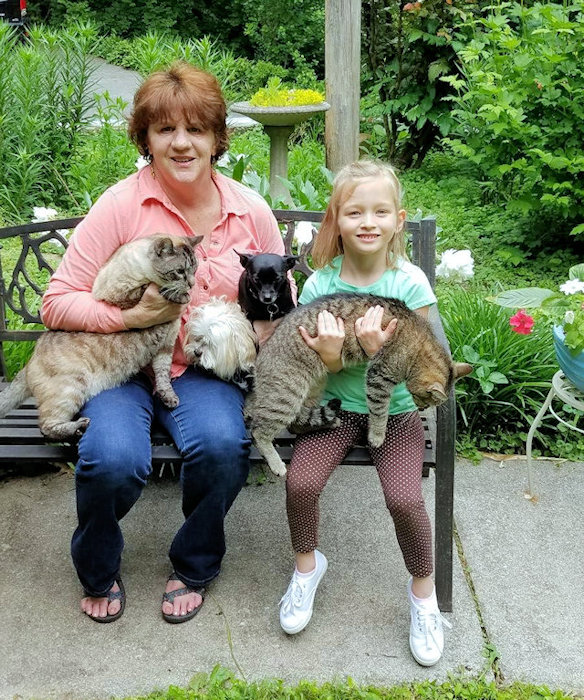 Jackie Myers has always had a tender spot in her heart for all critters and has been a part of the Crikett Lane family for over 10 years. She has a gift for keeping the dogs in a good mood while making them look and smell fabulous before returning home, manages the nightly routine for our guests and has provided invaluable medical advice when the need has arisen. After 25+ years of serving the Blount County community as a veterinary technician she stepped into the role of kennel technician seamlessly keeping a close eye on all of our guests while also showering them with toys and warm blankets on cool nights. Just as she loves spoiling her grandchildren, she always spoils our guests with extra treats and snuggle time.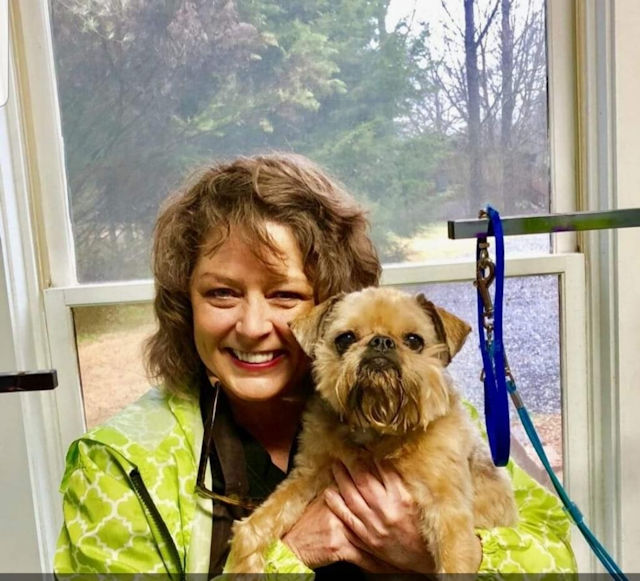 Dogs gather here with Missy at Crikett Lane pet grooming. 17 years' experience, certified professional all breed pet stylist with knowledge in every breed specific haircut.
Missy handles each pet with a one on one custom approach. Her goals are to satisfy her clients, both pets and owners by being dedicated to the health and well-being of each dog. She is kind and loving to all the dogs and does an amazing job!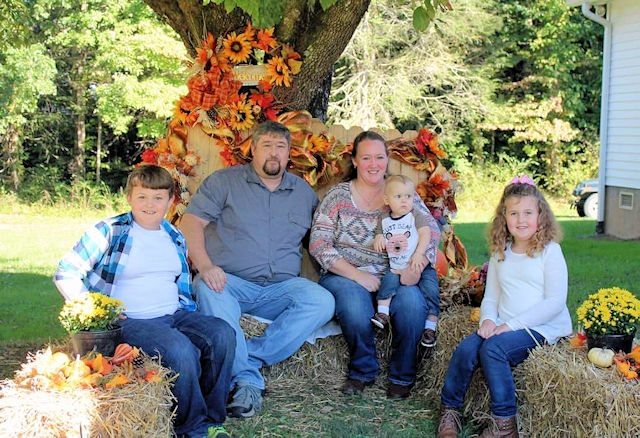 Heather Whitehead grew up working in the kennel after school with her aunt, Diane and then remained a loyal part of Crikett Lane after her cousin, Jennifer and spouse, Scott took over the business. Her 16 years of experience in the pet care industry and comfortability around canines made her an obvious choice for Manager of the Enrichment Day Camp Program. As a mother of three she knows how to incorporate fun, engaging activities into a day while maintaining a safe, structured environment. She enjoys putting her creative talents to use designing fun activities and obstacle courses for our guests to enjoy. Since she is a native to Tennessee and its breath-taking landscapes, you can find her exploring Cades Cove or having a picnic outdoors with her family on her days away from the kennel.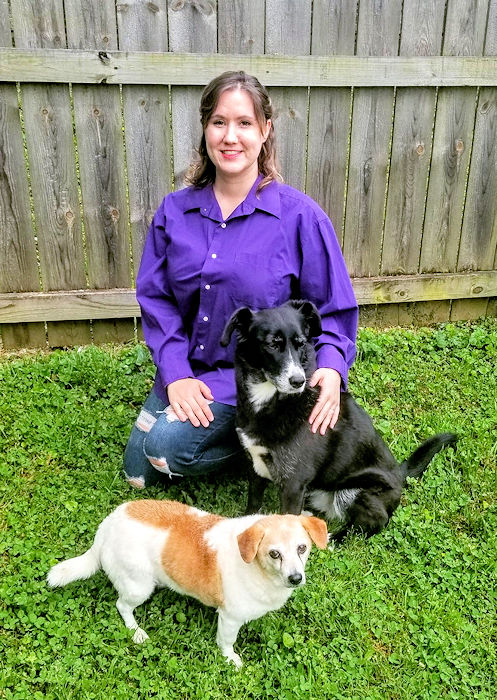 Whitney Patterson has been around animals since a young age and can remember as a little girl going to work with her grandmother who worked for eight years as a veterinary technician. After graduating from high school she spent time volunteering at her local shelter in Cleveland, TN and working part time as a bather at Petco. She moved to Maryville in 2014 as a newly wed and furthered her career in the pet care industry while also discovering a new passion for fostering animals from the Blount County Animal Center. After working at a Knoxville daycare and boarding facility for two years, she joined the Crikett Lane team and has grown to love taking care of their guests and ensuring a positive, safe environment for everyone. She is Pet CPR and first aid certified.